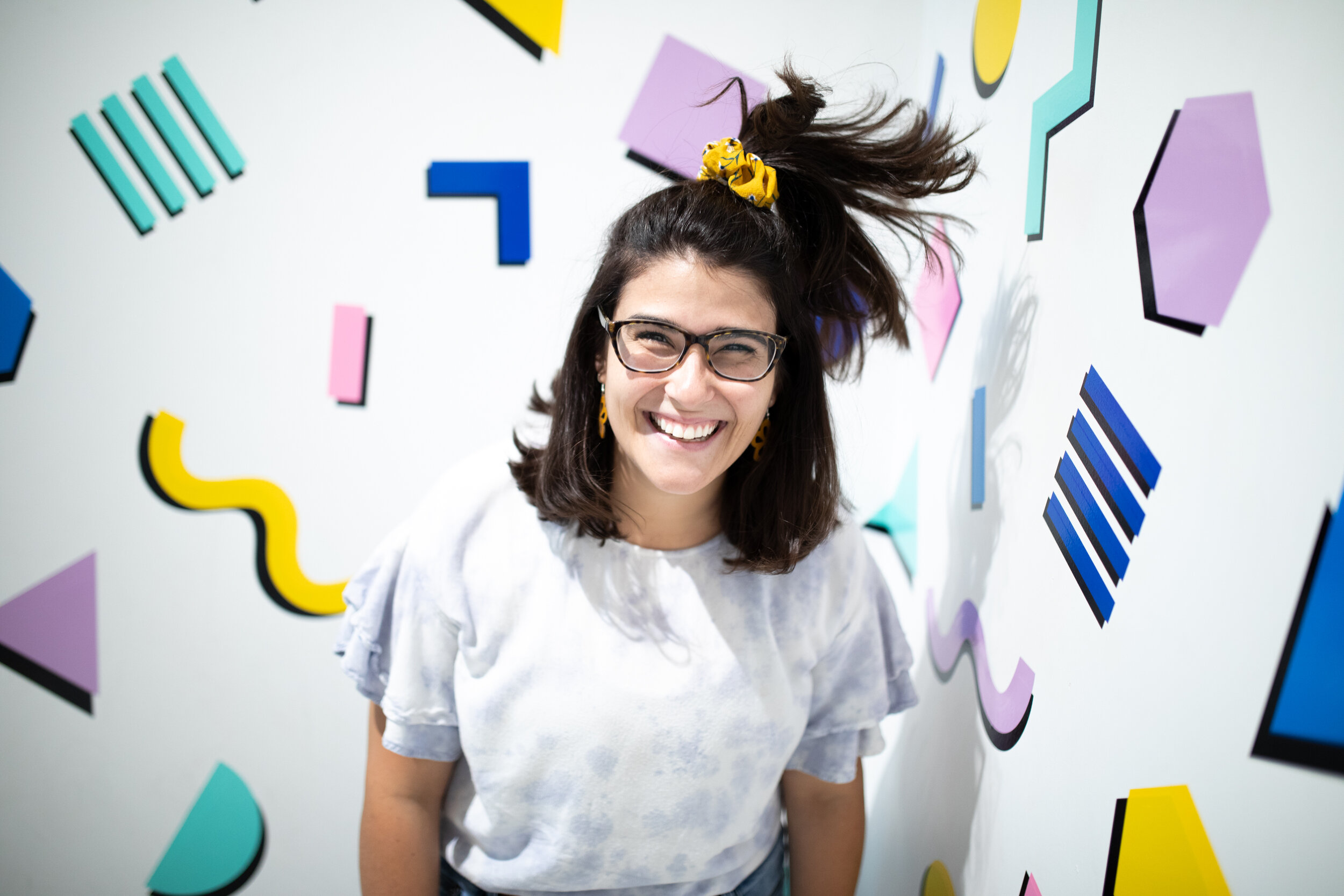 Hi! I'm Amy Ronk, a photographer currently based in Denver, CO. I believe that every object and creature has a hidden beauty. In order to provide both a brief escape from and accurate representation of reality, I want to connect with as many of these subjects as possible through collecting and documenting their points of view. As someone who has struggled in the past with finding perspective in day-to-day life, I want to remind people how refreshing it can be to stop and take in beautiful details that are so often overlooked. I understand the importance of broadening horizons, and my goal is to expose intricacies in otherwise mundane objects that will help to expand and open minds. Objects, humans, animals- whatever it is, I would love to photograph it for you!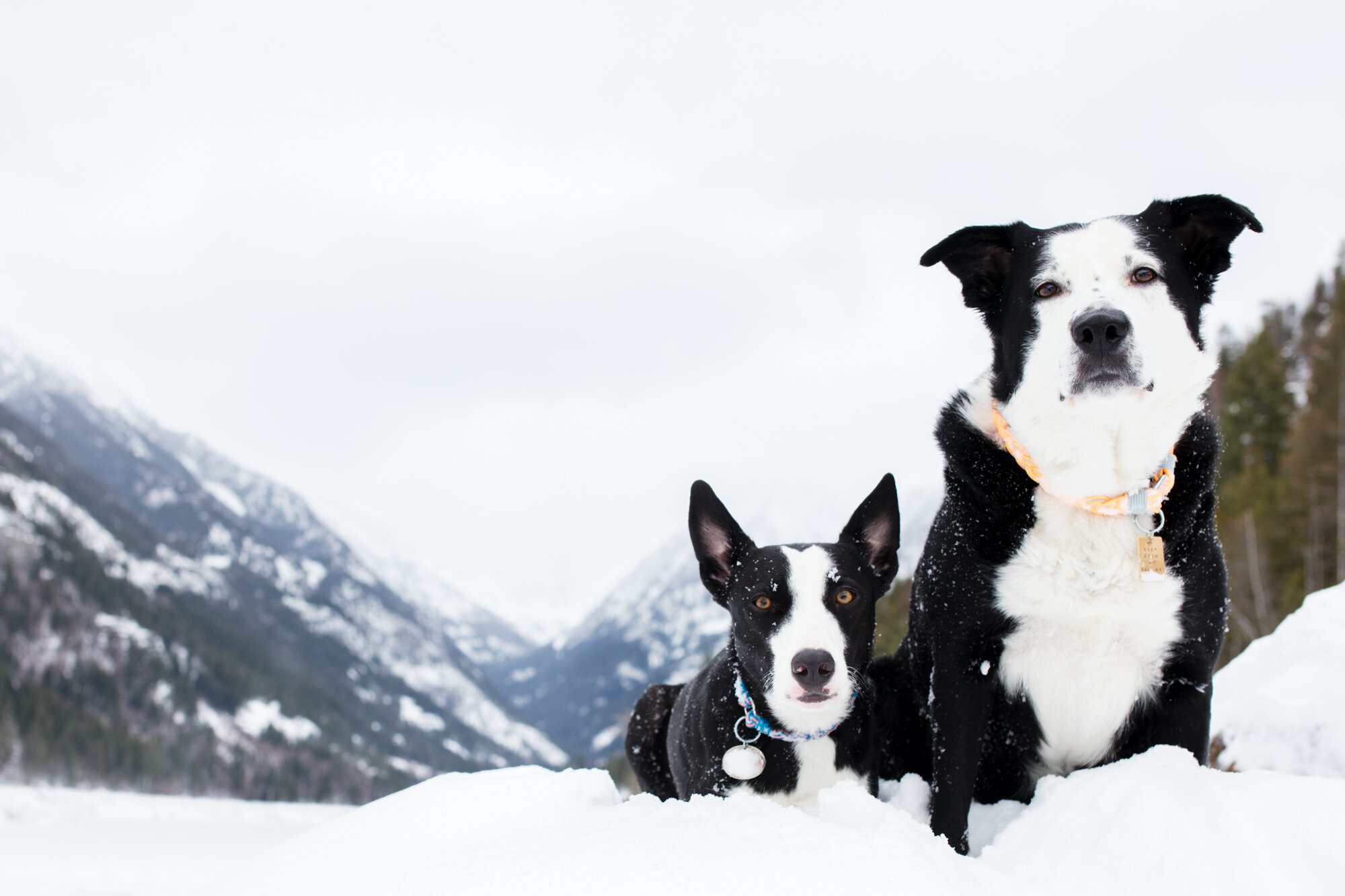 When I'm not taking photos I can usually be found out and about hiking or road-tripping with my two adorable rescue mutts, and my husband, Ben. I must admit my dogs are by far my favorite subjects to photograph! I also have about one million hobbies - my biggest struggle is trying to find the time to do everything I love at once.
Please contact me for pricing/inquiries, or anything really-- lets go on all of the adventures together!
Contact me: AMYRONK@GMAIL.COM
(...or fill out this form)